NEW REPORT
Beezy featured in ClearBox Consulting's latest intranet report
Beezy is featured among the world's top digital workplace solution providers in ClearBox Consulting's latest Intranet and Employee Experience Platforms Report. The report's in-depth reviews can help you shortlist the products that best meet your objectives. Find out why Beezy's the leading choice for organizations globally.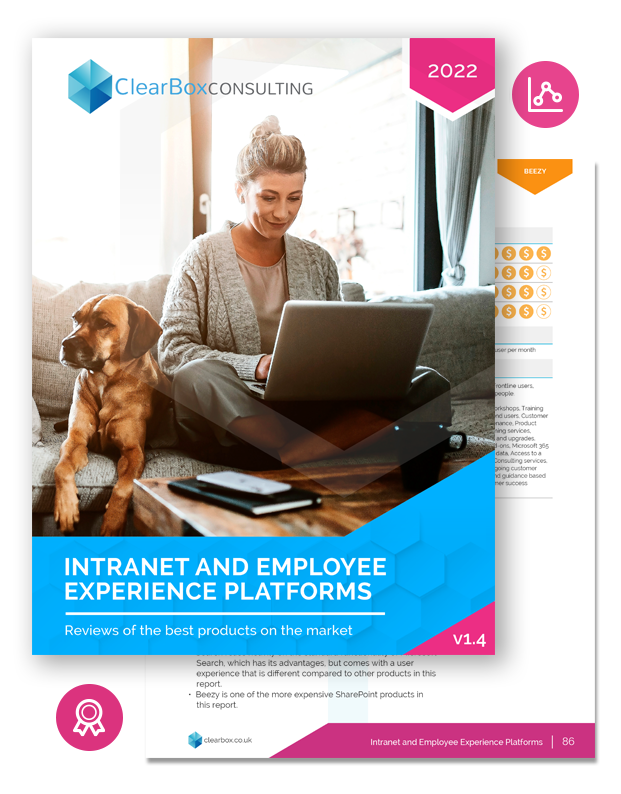 Migrating to

Beezy

comes without the hassle
Our proven intranet migration program is designed to be:
Simple and seamless
We offer complete end-to-end migration support, making sure you don't lose important data.
Tailored to your needs
It's not one size fits all. Our program is flexible, so we work with your specific needs in mind.
Cost-effective
We've got incentives to help make the transition worth it – because it will be – for your business and bottom line.
CASE STUDY
What Nordic Consulting learned from modernizing its intranet
After meeting with 30 intranet vendors, award-winning healthcare consultancy Nordic landed on Beezy to keep its global team of 1,600+ connected.
READ THE CASE STUDY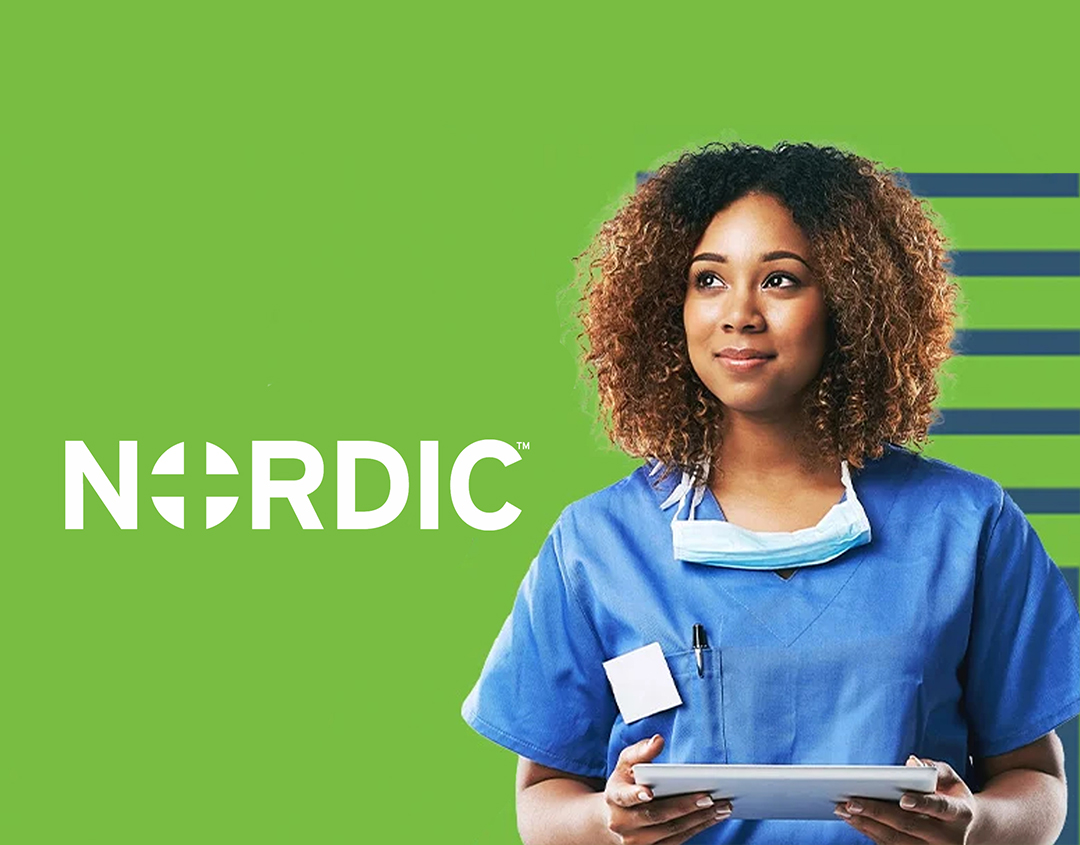 GUIDE
Improving the deskless employee experience
Deskless workers make up 80% of the global workforce. Yet, these vital workers are often overlooked. Engage your deskless employees and create an inclusive workplace.
READ THE GUIDE